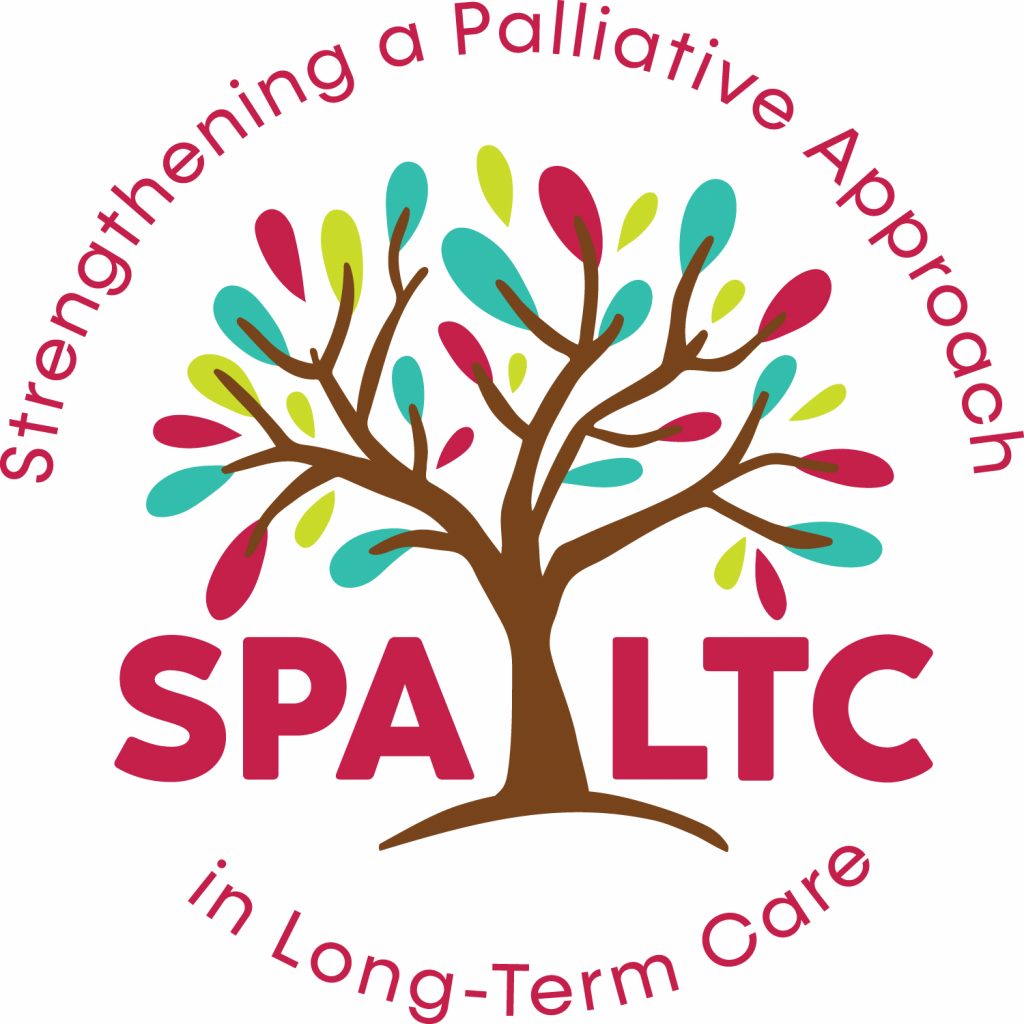 Want to make a difference in the lives of people living in long-term care homes?
Join the SPA-LTC Partner Working Group
Membership to the Partner Working Group is open to:
Individuals/family members currently caring for a person living in a long-term care home;
Individuals/family members who have cared for a person in a long-term care home within the last twelve months;
Individuals who are 18 years of age or older;
Individuals who are comfortable communicating via videoconference platform (such as MS Teams or Zoom);
Individuals who share our commitment to equity and inclusion;
Be willing to contribute to the diversification of ideas and perspectives;
Want to help improve the quality of life and care experiences in Long-Term Care;
Canadian citizens or Permanent Residents.
We welcome applications from:
Indigenous (First Nations, Métis or Inuit) peoples;
Members of racialized communities;
Persons with disabilities;
Persons who identify as 2SLGBTQ+ and;
Men and women who identify as caregivers.
Partner Working Group Commitment:
Participate as a member for 1-3 year(s)
Meet virtually 8-10 times per year
Meetings will be 90-minutes in length
Meetings will take place between during business hours of 9:00 am and 6:00 pm EST
Each year, until March 2026, the Partner Working Group will break for summer
Support the SPA-LTC Alliance to ensure a caregiver perspective
Partner Working Group Activities:
Provide input from an individual/family/friend caregiver
Provide input and evaluate SPA-LTC resources, materials and activities
Help shape SPA-LTC outputs to be more meaningful for residents and family members
Advise on knowledge translation and dissemination of resources and activities
Participate in subcommittees of the Partner groups as needed
Take part in SPA-LTC organized events including conferences and/or learning opportunities
Participant Compensation:
Participants will be given an honorarium for their involvement with this group
All conference/learning opportunity related expenses will be covered
How to apply:
Submit your expression of interest to take part in the SPA-LTC Partner Working Group by emailing Sally Shaw, Program Manager at burtens@mcmaster.ca